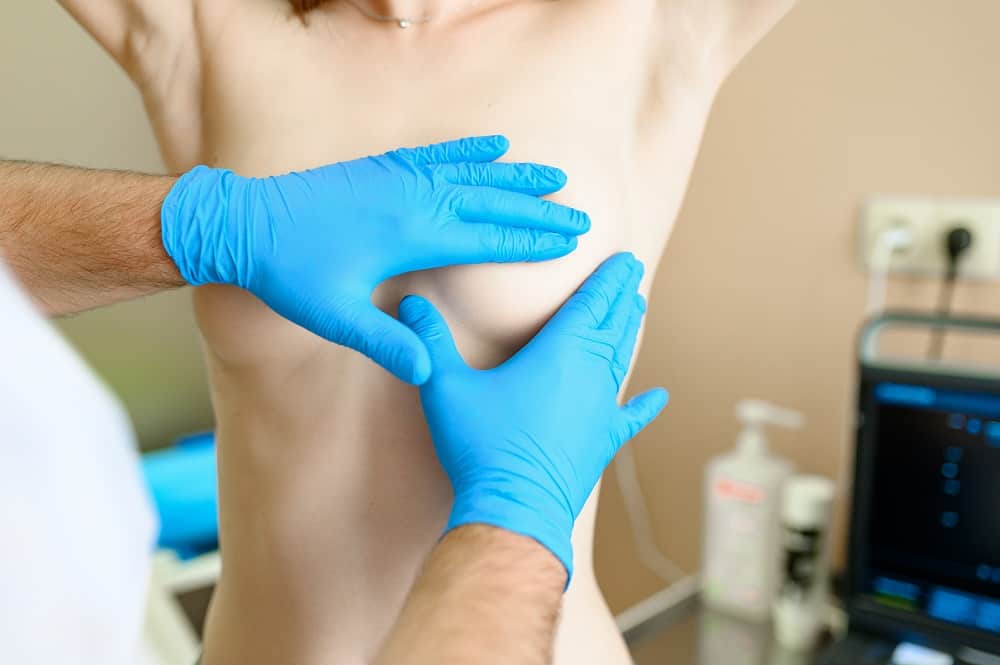 Choosing a Plastic Surgeon
Tips to help you choose a Plastic Surgeon
There is no foolproof way to choose a Plastic Surgeon or to guarantee your results. There are a few basic things to consider, which can help you to decide on the right surgeon for you:
Find out if your prospective surgeon is a member of your countries national licensing for Plastic Surgeons. This guarantees your surgeon has received all of the proper training required that enables them to be able to perform cosmetic and reconstructive surgery.
Check with your state/province licensing board to see whether the surgeon is licensed and whether disciplinary action has been taken against him/her.
Verify credentials and training. Many cosmetic surgeons advertise they are "board-certified" however, requirements vary greatly depending on which professional board is cited. Find out who licenses Plastic Surgeons and Cosmetic Surgeons in your area.
Don't forget to ask questions! It is your right and helps you make an informed decision. Start with asking the surgeon how often they perform the procedure you want and what their complication rates are.
It is very important to ask the surgeon whether they have hospital admitting privileges in case of complications after surgery. Remember to call the hospital to verify the information. If the doctor has an in-office operating suite, then you will want to ask if it is certified.
Go to the source and ask family physicians or other doctors knowledgeable about the local medical community what their opinion of your prospective surgeon is. Also, get a checkup from your family doctor to see if you have any health problems that might make cosmetic surgery risky.
Be wary of the surgeon who "guarantees" satisfaction or minimizes the risks or recovery time involved. There are risks with any medical procedure and plastic or cosmetic surgery is no different.
Ask if the person giving the anesthesia is properly certified.
Read the patient consent form carefully before signing it. Ask what steps the surgeon will take if complications occur or further surgery is needed and what type of follow-up care will be given.
Most importantly, feel comfortable with the surgeon you have selected. Hopefully you will not have complications. Should you have a complication, you want to know your surgeon will pay close attention to you and see you through it.

With this list in hand, you are ready to start deciding who your surgeon will be. Good luck!