LIPOSUCTION

BEFORE & AFTER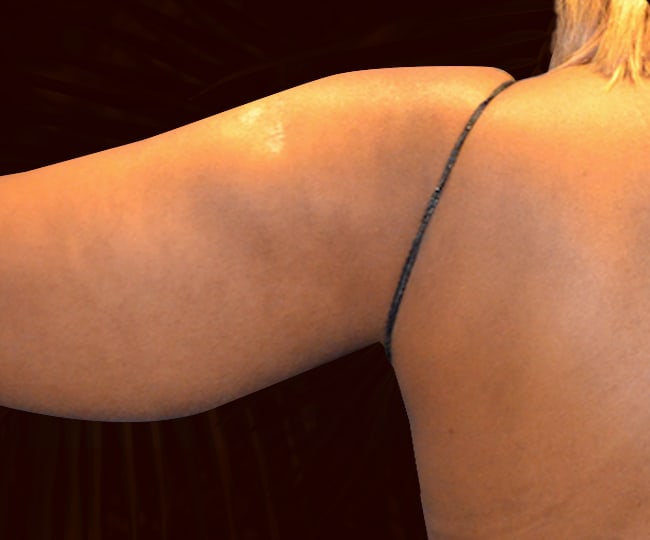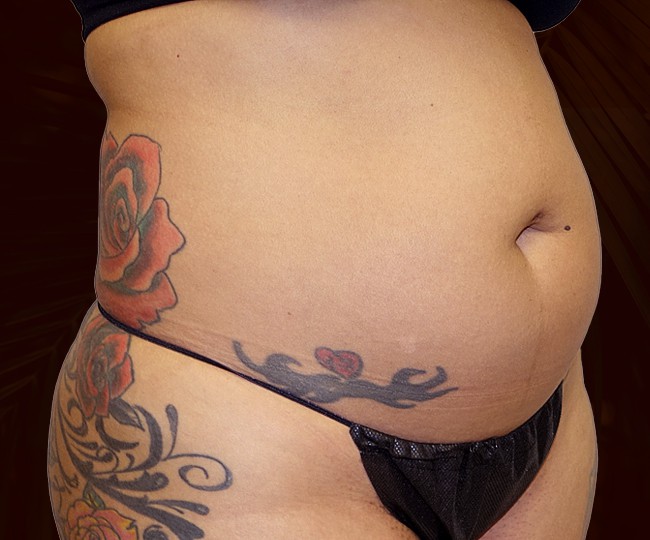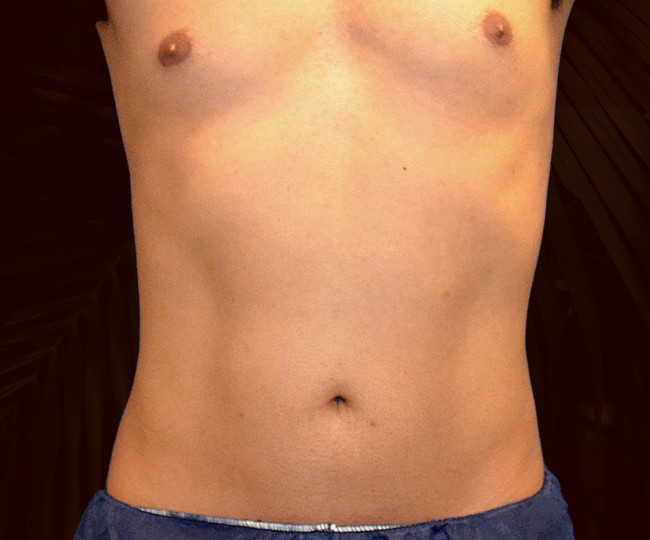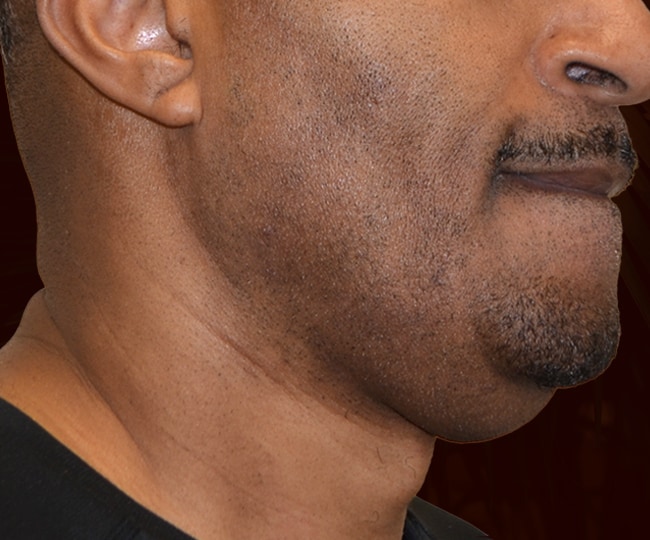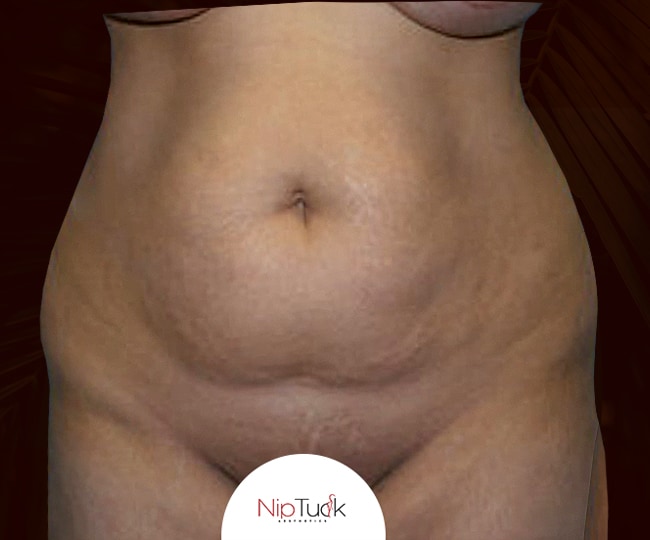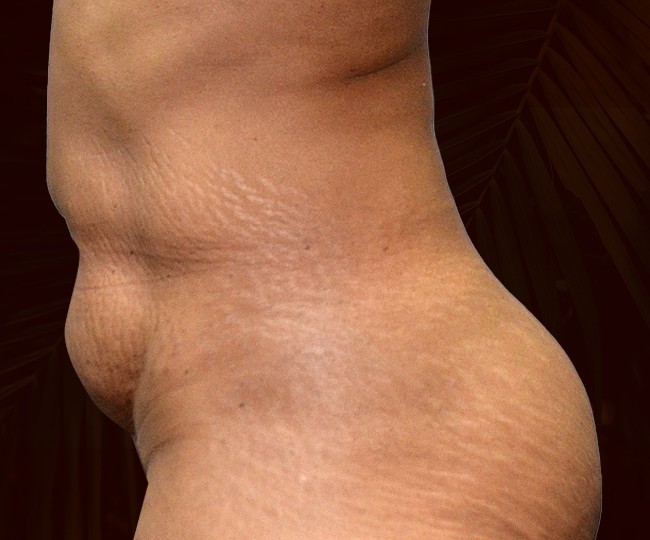 GET YOUR

FREE CONSULTATION

TODAY
We will contact you as soon as possible. Make sure you send a valid phone number. email address.
WHAT OUR CLIENTS SAY ABOUT

NIP TUCK
My Booty Has Never Looked As Good. I had the most wonderful experience with Dr. Stefan, my BBL came out amazing I am so blessed to have chosen him as my doctor his bedside manner was impeccable I will definitely get more work done with him.
PATIENT OF DR. MICHAEL STEFAN, MD
I Had a VIP Experience. Excellent surgeon… the hands of Dr. Stefan exceeded my expectations. I couldn't be happier with my results. Everything went great with my surgery.
PATIENT OF DR. MICHAEL STEFAN, MD
You know the old saying "you can't make a silk purse out of a sow's ear," but Dr. V can. He is a world-class surgeon. Shall we say I am not young… Many other surgeons were downright rude regarding my situation. Dr. V took a look, gave me an honest appraisal, and enriched my life in a manner that I cannot articulate my gratitude. Thank you, Dr. V!
Mother of 6, I must say I love my breast now! Dr. Stefan was friendly, very informative, and made me feel confident in him! He did everything I asked to the exact "T" I must say I love my breast now! His hands are blessed! I recommended him to my family he is definitely good at what he does.
PATIENT OF DR. MICHAEL STEFAN, MD
I am 5'4 and 140lbs and I have had two babies. I went by a referral from a friend! The staff treated me literally like a queen. And when I met Dr. Stefan I knew I was in good hands! I told him my desires and with his expertise, he gave me so much more! The experience and care I received were phenomenal and I was sad when it was over! But excited for my new figure.
I am a 46 mother of 4 and I had the absolute BEST experience with Dr. Stefan. He really cares about his patient's safety and their happiness. He held my hand prior to surgery and he saw me 3 times at post-op visits. I love my results and it only been a week. I am so glad that I choose him I can only expect Badass results to continue.
PATIENT OF DR. MICHAEL STEFAN, MD
Dr. Stefan was incredibly knowledgeable and kind. He was very educative in helping me decide the size and type of implant I would get. He explained to me what to expect in terms of recovery and swelling and gave me his cell phone prior to the surgery so I never felt alone. His entire team was extremely attentive and kind and I absolutely love how my breasts came out.
PATIENT OF DR. MICHAEL STEFAN, MD