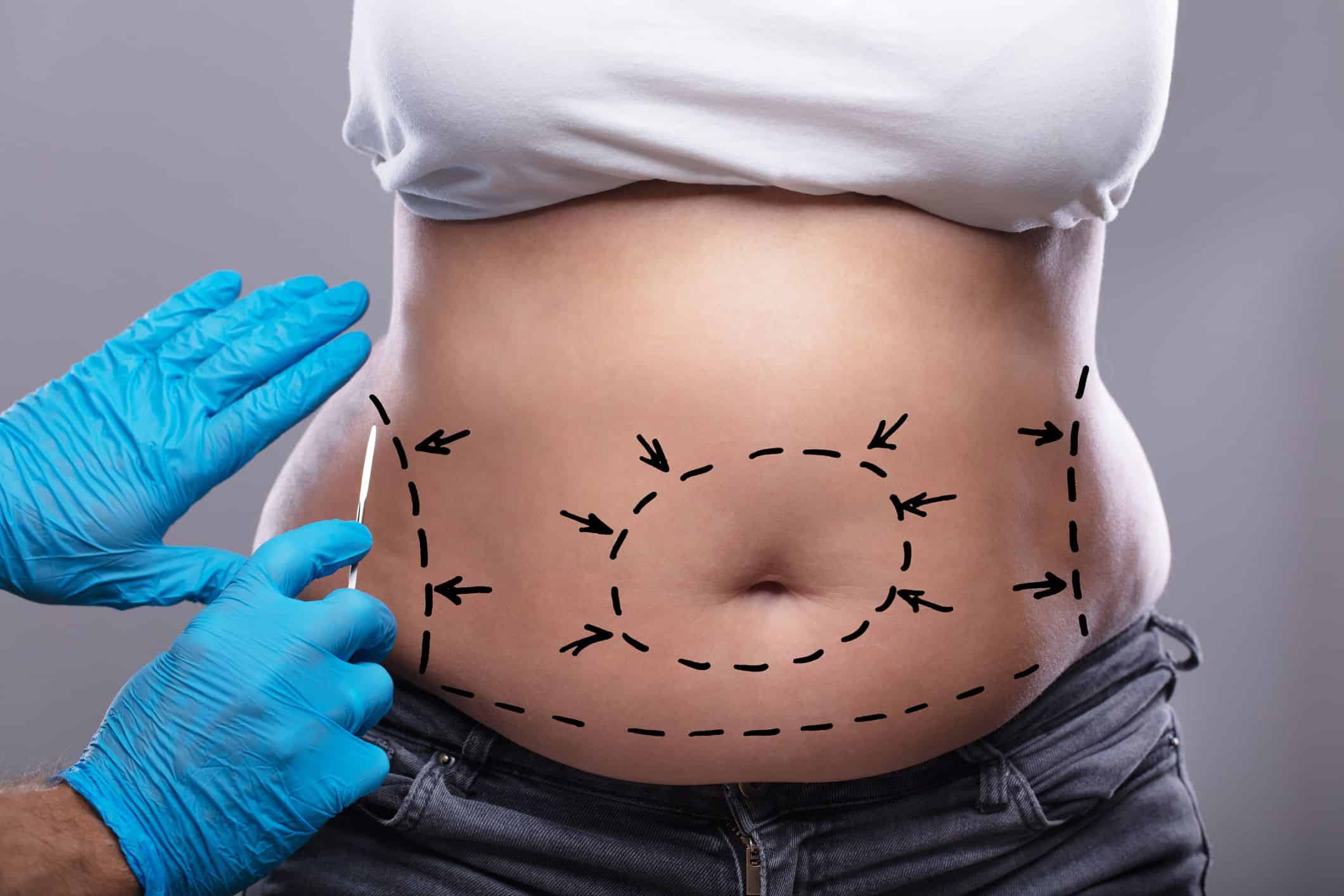 Tummy Tuck—Different Types
Abdominoplasty—a tummy tuck naturally focuses on the tummy. It is a plastic surgery procedure designed to trim the abdomen and make it firmer. It's a surgery that involves removing excess fatty tissues and skin from the upper and lower tummy. Tummy tuck also tightens the muscles and fascia of the abdominal walls.
Types of Tummy Tuck
There are three types of tummy tucks: mini tuck, regular tuck, and extended tuck.
The mini tuck focuses on tightening loose skin in the lower abdomen.
A regular tummy tuck also tightens loose skin and muscles, but also removes excess skin from the tummy.
The extended tummy tuck procedure encompasses the lower torso area.
If you are doing a tummy tuck, you must consult a qualified surgeon to determine which of the three is suitable for you.
Why Do Tummy Tuck?
Many persons find it difficult to lose abdominal weight. It doesn't matter how they diet and exercise, bothersome fats will not move, so tummy tuck becomes a viable option to flatten and contour the area. The procedure also gives you a sleek silhouette that lifts your self-confidence.
Abdominoplasty also removes excess fat and loose skin from the abdomen and restores the abdominal muscles.
Nursing mothers and aged women also turn to tummy tucks to remove tummy fat and return to a youthful figure. Mothers sometimes become dissatisfied with their appearance after giving birth and get withdrawn and moody. Some will get a breast lift along with the tummy tuck to make them look good and feel great about themselves again. Older persons also experience loose abdominal skin as normal elasticity wears out over time. The surgical procedure helps return the tummy to its tautness as soon as recovery is complete.
Recovery
The tummy tuck is an extensive procedure requiring several weeks to recover and needs more time than some other cosmetic surgery. Recovery time depends on the surgery that was done. The simpler the tummy tuck, the shorter the recovery time. Your doctor will prescribe the appropriate pain medication for you and advise you to get rest and have someone to assist at home. Recovery time generally takes three to six weeks.
The benefits of a tummy tuck are tremendous. A confidence booster flat tummy is- the -result of a tummy tuck, whichever tuck you choose. It makes you feel better about your sexy self, and you can wear your flattering under or outer garments with confidence.